About
Tameside hospital's paediatric Asthma Service offers a multi-disciplinary approach, providing holistic and coordinated asthma management.
The Children's Asthma Service is based at Tameside Hospital, the service includes:
Ward reviews

Home visits

Joint nurse and consultant asthma clinics

Support with access to smoking cessation advice

Telephone consultations

Nurse led asthma and transition clinics

Spirometry and FENO

RAST (Skin prick testing)

Core hours are Monday – Friday, 8:00am – 4:00pm (excluding bank holidays) hours can change to provide flexibility for families when needed.
---
The Team
The team consists of three consultants and one asthma nurse specialist. The service works in partnership with the ward, emergency department and community nursing team and has good links to school nurses, health visitors, practice nurses, the nutrition team, and community Be well Tameside, stop smoking service
---
Useful resources
Twitter page: amyrespnurse
The Digital Health Passport is a personal health record that helps young people aged 13-21 years old to take control of their health and manage their asthma easier.  It contains a digital asthma action plan and symptom tracker.
Useful websites links: 
1. Asthma & Lung UK: How to use your inhaler: https://www.asthma.org.uk/advice/inhaler-videos/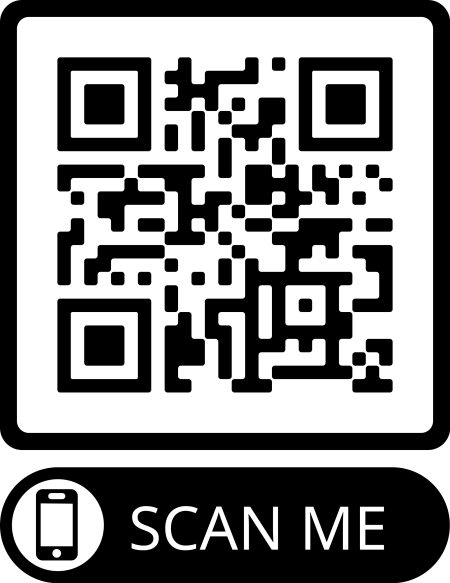 2. Asthma & Lung UK: Preventer inhalers: https://www.asthma.org.uk/advice/inhalers-medicines-treatments/inhalers-and-spacers/preventer/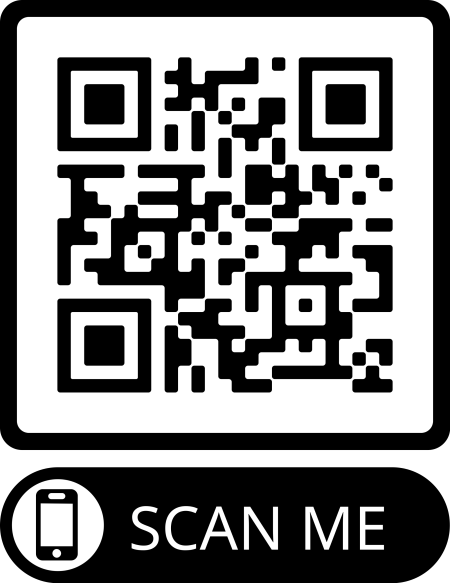 3. Asthma & Lung UK: Asthma Action Plans: https://www.asthma.org.uk/advice/child/manage/action-plan/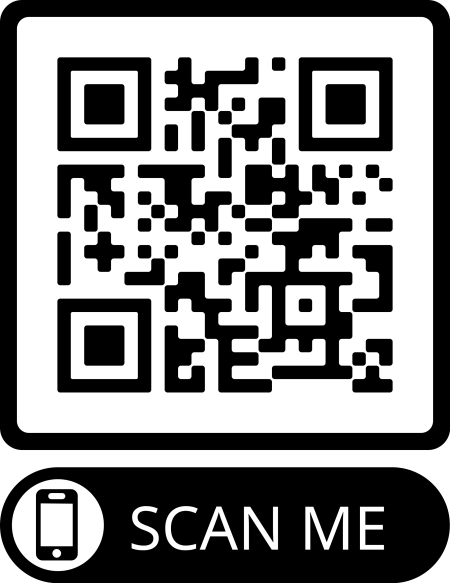 4. Asthma & Lung UK: https://www.asthma.org.uk/advice/inhalers-medicines-treatments/add-on-treatments/montelukast/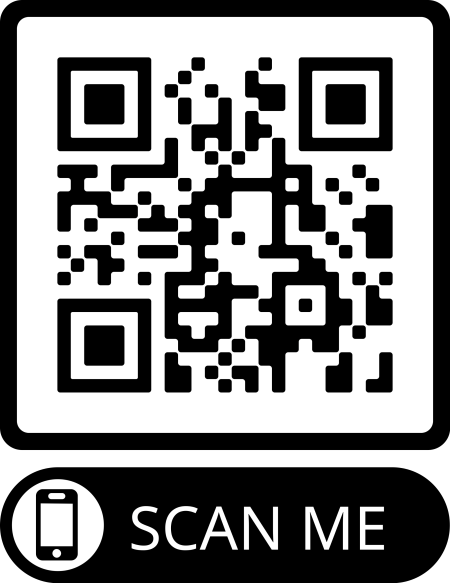 5. Asthma UK: Peak flow measuring: https://www.asthma.org.uk/advice/manage-your-asthma/peak-flow/#externalvideoblock5907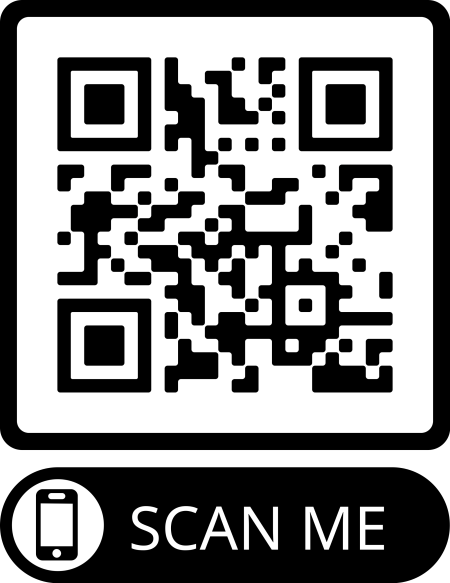 6. How to use a Turbohaler inhaler | Asthma + Lung UK (asthmaandlung.org.uk)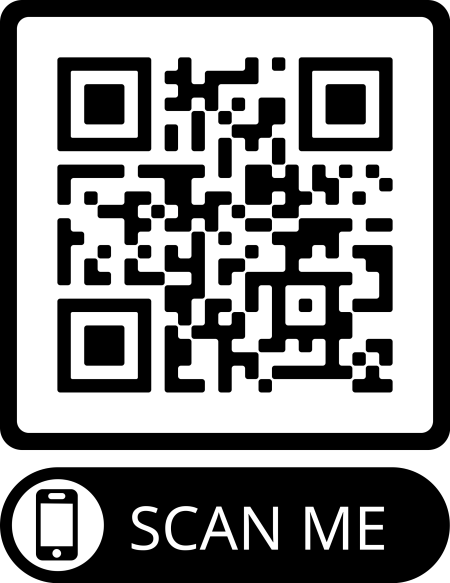 7. How to use nasal spray | Asthma + Lung UK (asthmaandlung.org.uk)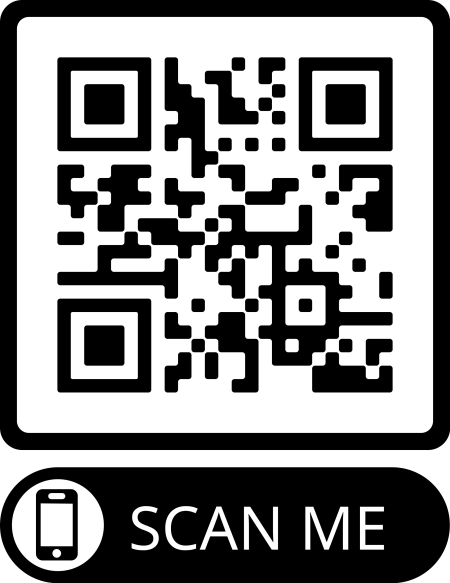 8. Allergy UK: https://www.allergyuk.org/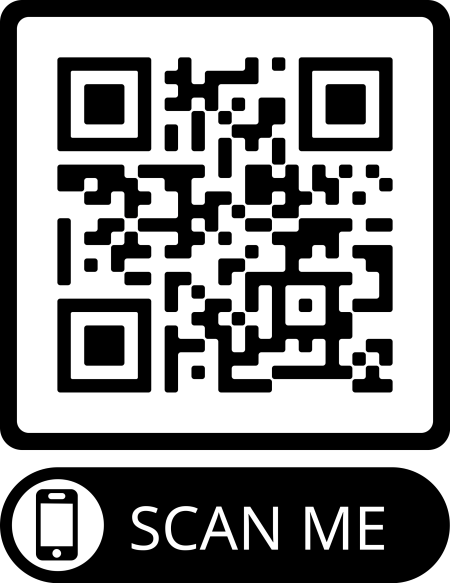 ---
Referrals
Referrals accepted from the inpatient ward, CCNT or children already under Tameside Hospital at present. This is a non-urgent service.
Advice can be given to health professionals via email.
---
Specialist Clinics
Name of clinic: Paediatric asthma clinics
Asthma Clinical lead: Dr Block
Consultants: Dr Purves and Dr Levy
Name of Secretary and contact details: Joanna Robinson 0161 701 5259
Free training Available!
We encourage anyone who supports children and young people to complete this 45minute module. This may include, but is not limited to:
teachers and school support staff;
youth workers;
children's group leaders (e.g. wraparound and holiday clubs, uniform groups, sports and hobby clubs);
staff working in Children and Family Centres;
social care and housing staff;
parents, carers, and friends of young people with asthma.
Link: Supporting Children's Health and Young People with Asthma (educationforhealth.org)
Training for health professionals
Tier 2 - Supporting use of prescribed care
Basic review, ensure correct use of devices, managing acute asthma attack 
• Community pharmacist
• Ward/community nurses
• Health Visitors
• School nurses
• Practice nurses
• Nursing associates
• Hospital play therapists
• Allied Health Professionals (AHP)
• Ambulance staff
Tier 3 - Assessment and prescribing of asthma care Diagnosing asthma, reviewing asthma, stepping treatment up and down 
• General Practitioners
• Paediatricians
• Emergency Department Doctors
• Practice nurses with a special interest
• Clinical pharmacists
• Doctors in Training
Tier 4 You will need funding for- This covers assessment and prescribing for more difficult to treat asthma. Dealing with cases where diagnosis is uncertain, managing hard to control cases 
• Specialist asthma and allergy clinicians
• Paediatricians with special interest in asthma
• Advanced Clinical Practitioners
• Advanced Nurse Practitioner
Advancing Paediatric Asthma Care Course (Online) – Rotherham Respiratory LTD